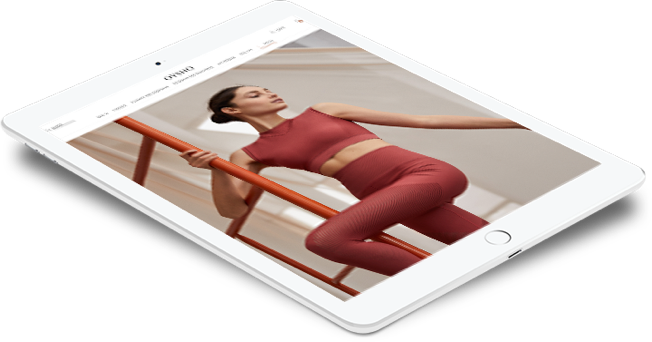 The entire catalogue in the palm of your hand.
Be the first to find out about all our latest items and special promotions.
Can't find your size?
Scan the item's bar code and instantly find your size on Oysho.com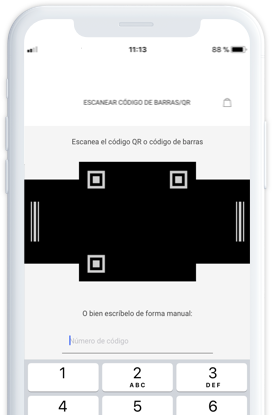 Open 24/7.
We're open 24 hours a day, every day, so you can get your favourite items in 24/48 hours* With express shipping.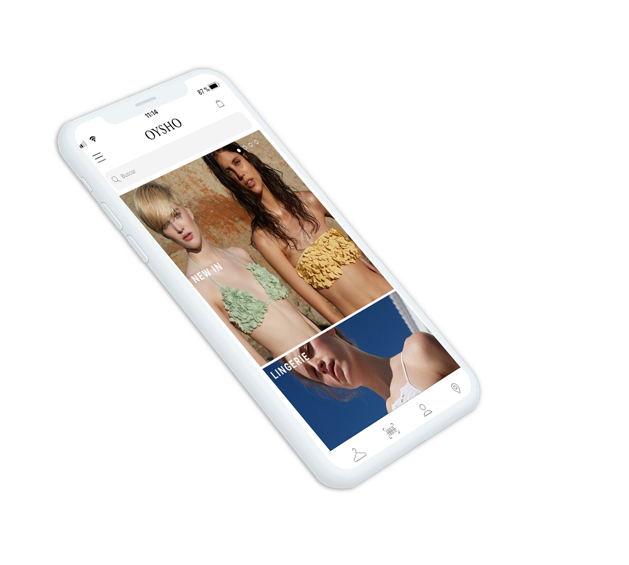 Find your store
With our store finder and get inspiration for your looks.