Yoga Fitness and Running classes available for all levels.
Free training so nothing can stop you playing sports.
SCHEDULE
Discover our weekly schedule here with new classes, teachers and special sessions.
ON-DEMAND CLASSES
Get back to those classes you liked best and keep training with us.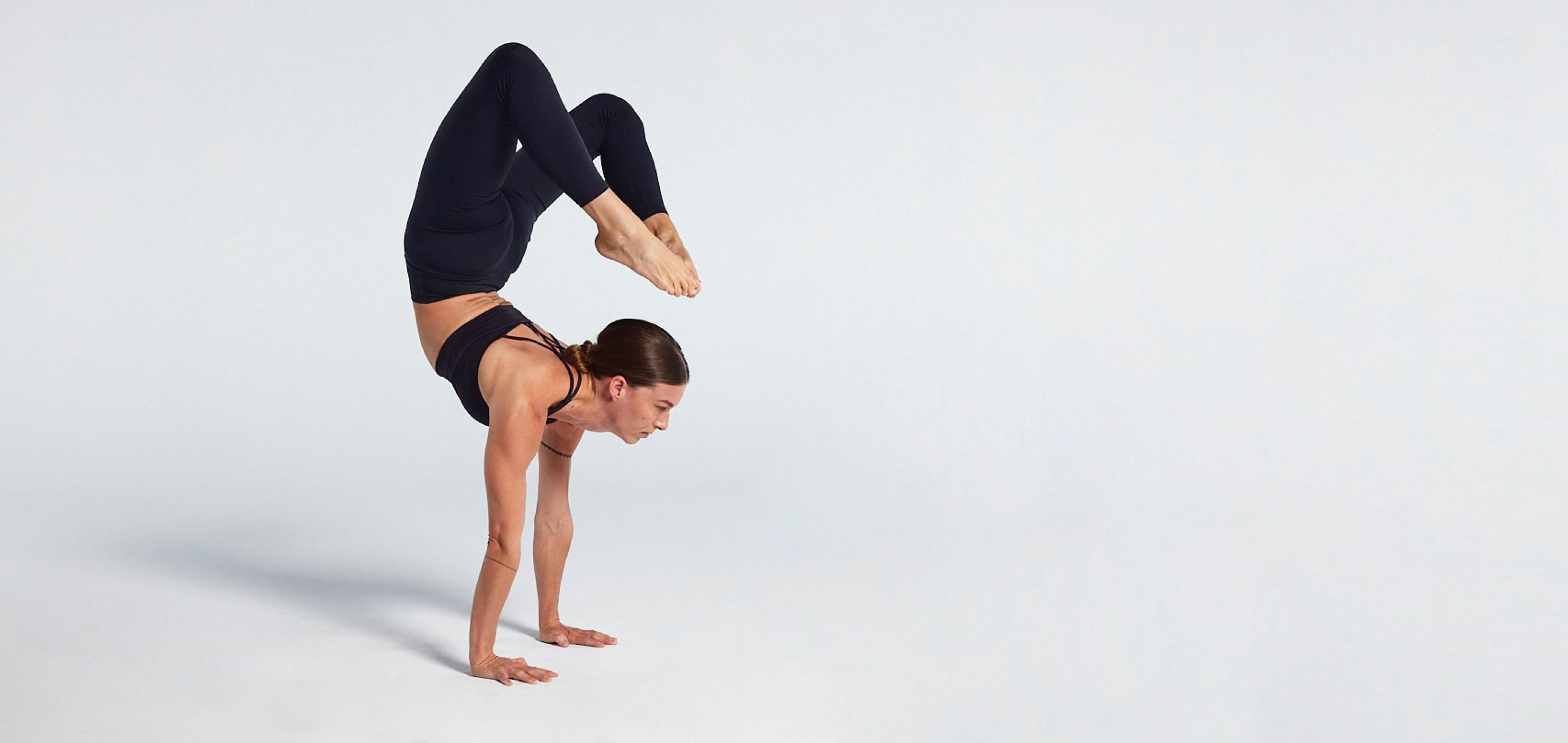 OYSHO TRAIN
WITH US
Follow us on Instagram to see the schedule for all the TWU training sessions
INSTRUCTORS
Meet our instructors and let them guide you through each class.
Borja Carbó
Yoga Instructor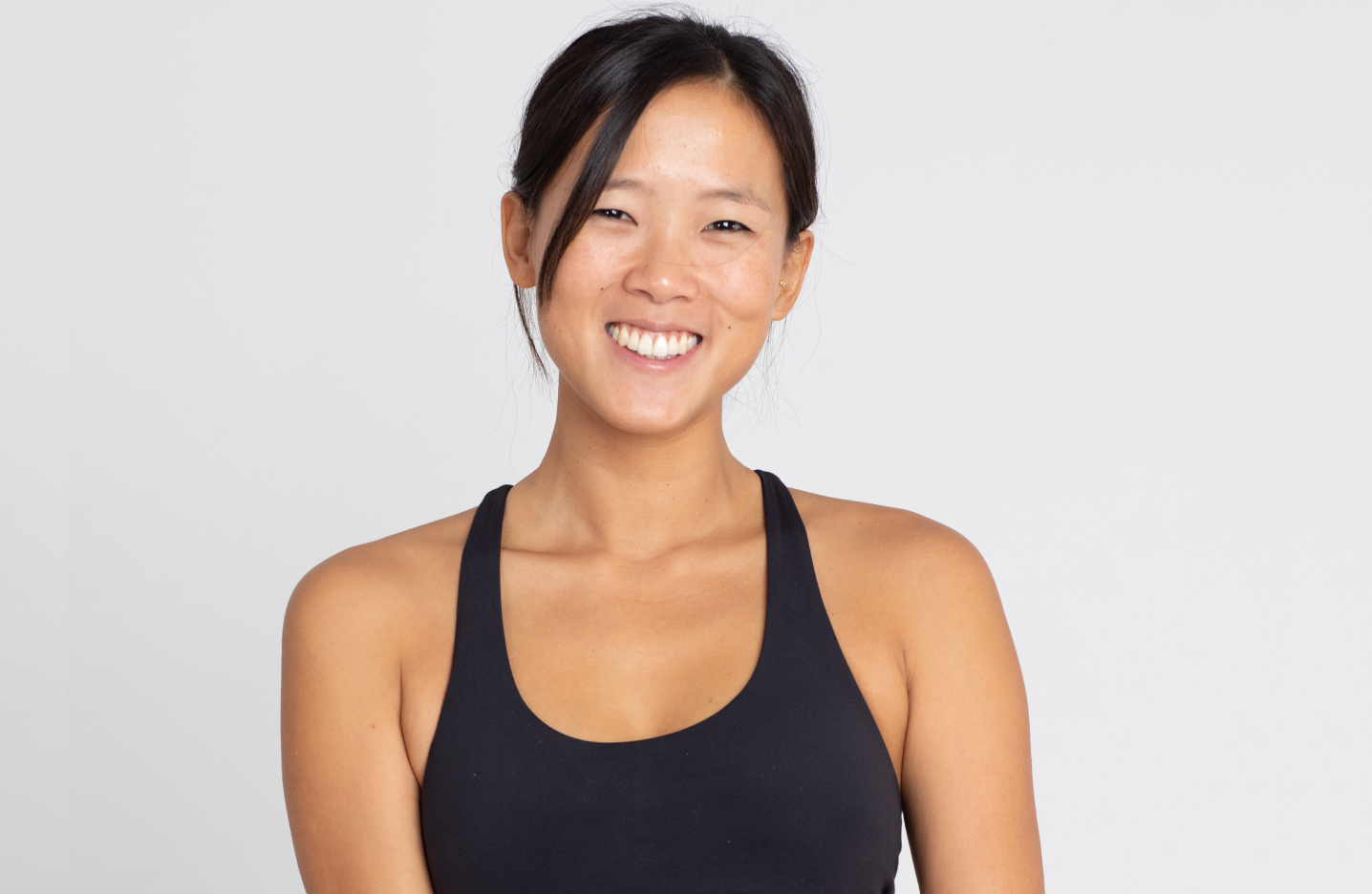 Lina Juriviciute
Yoga Instructor
Samuel García
Olympic Athlet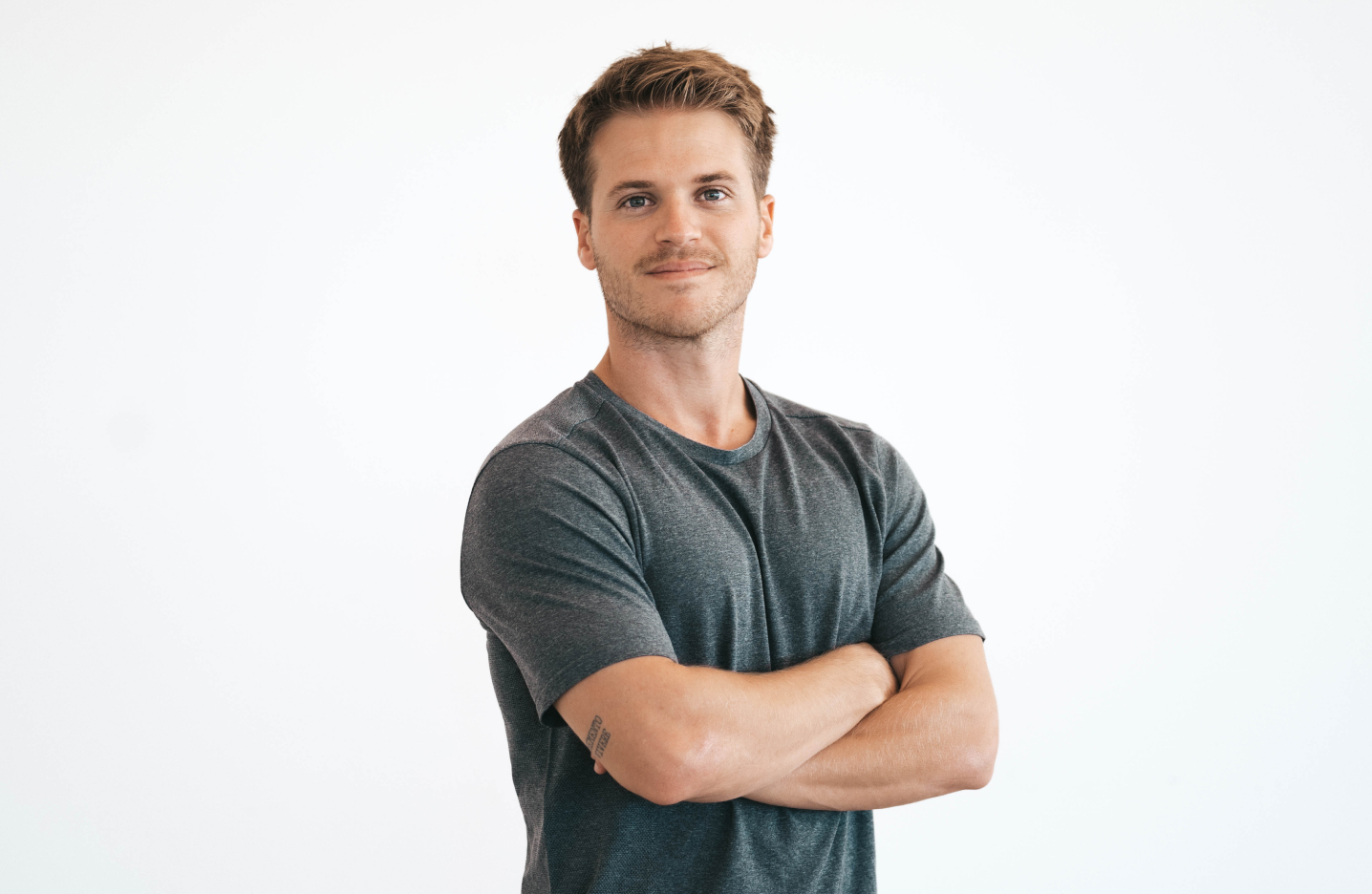 Ernesto Cornejo
Yoga & Functional Instructor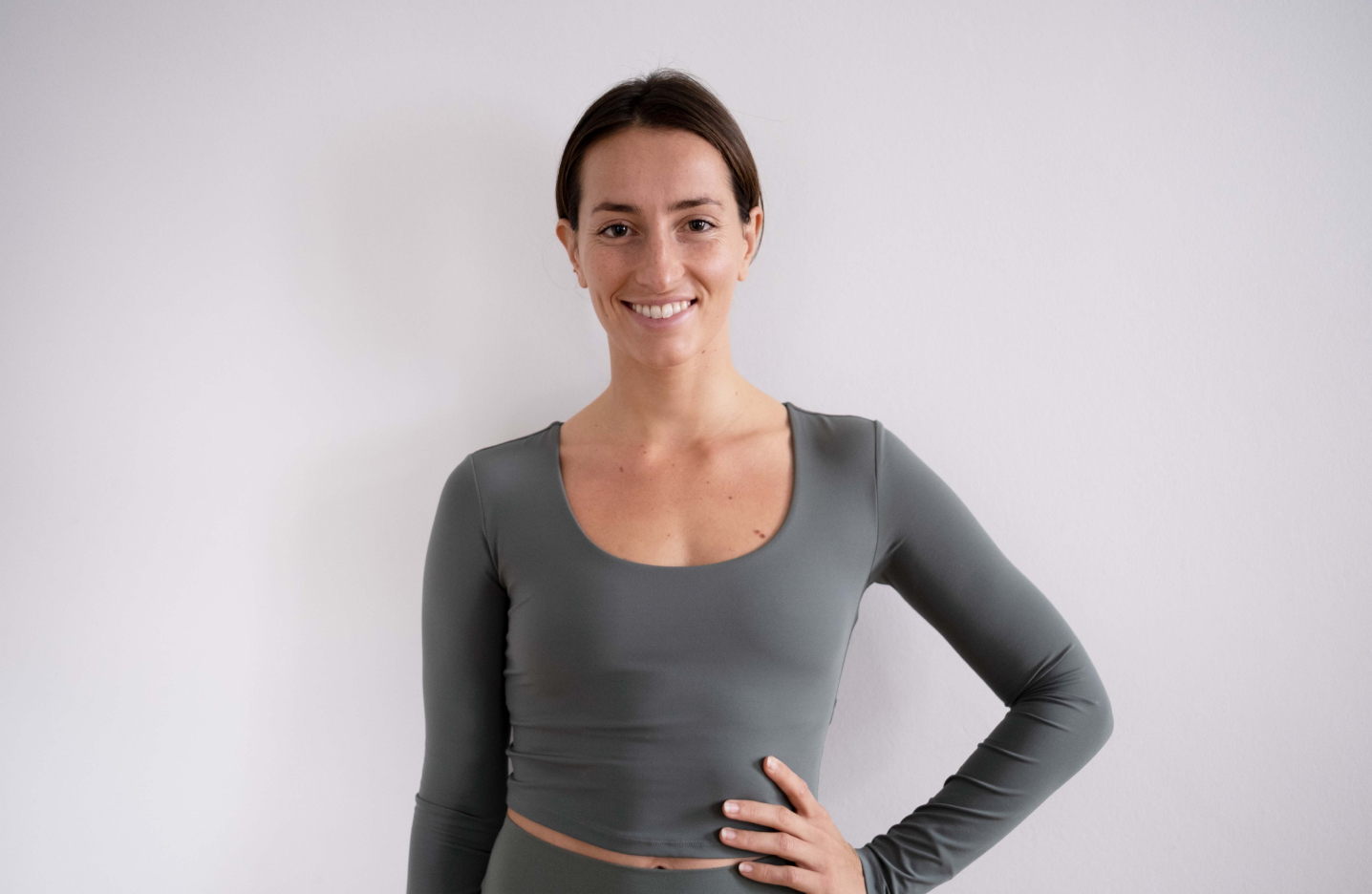 Cassie Audiffrin
Yoga Instructor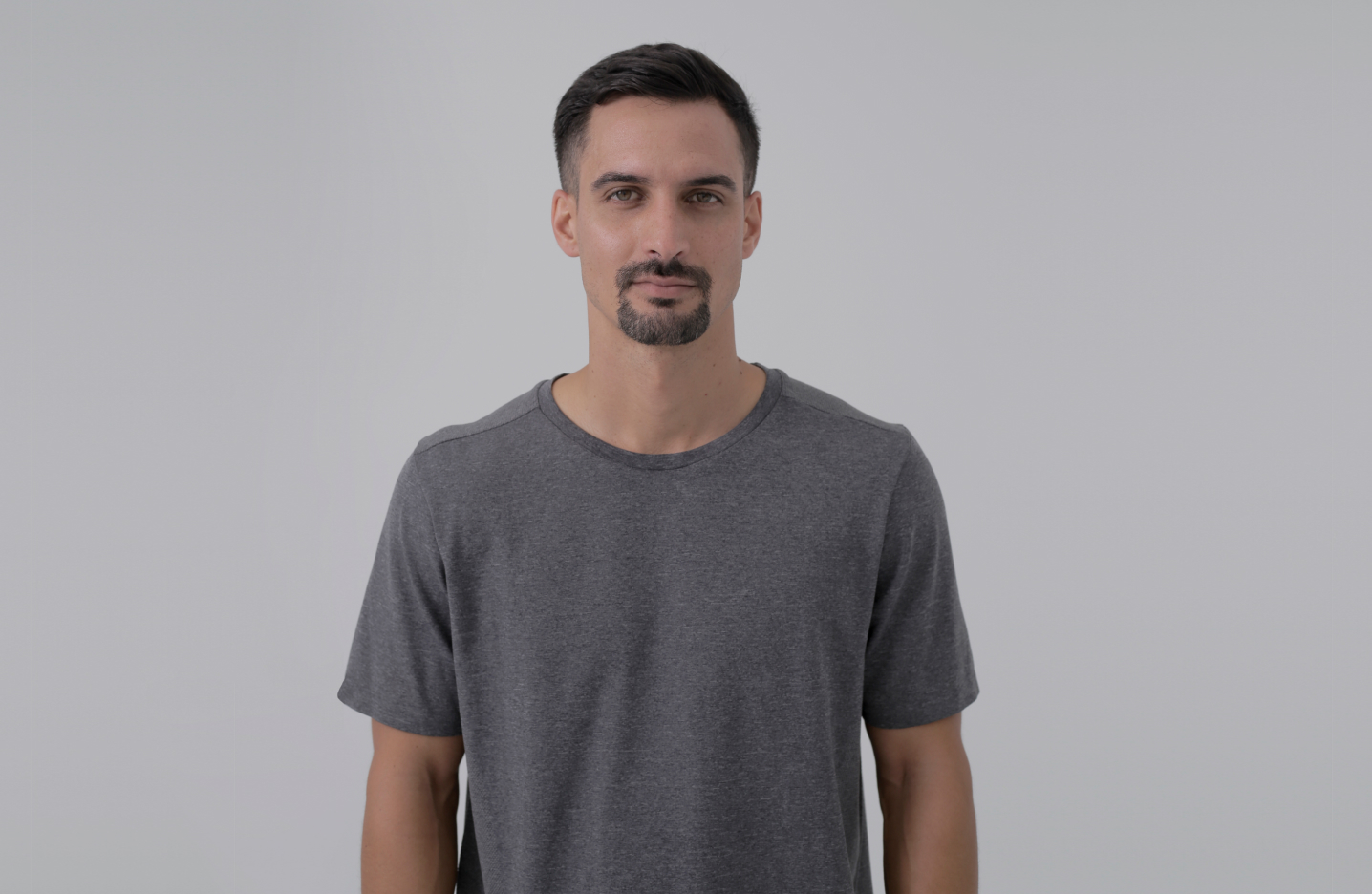 Carlos López
Fitness Instructor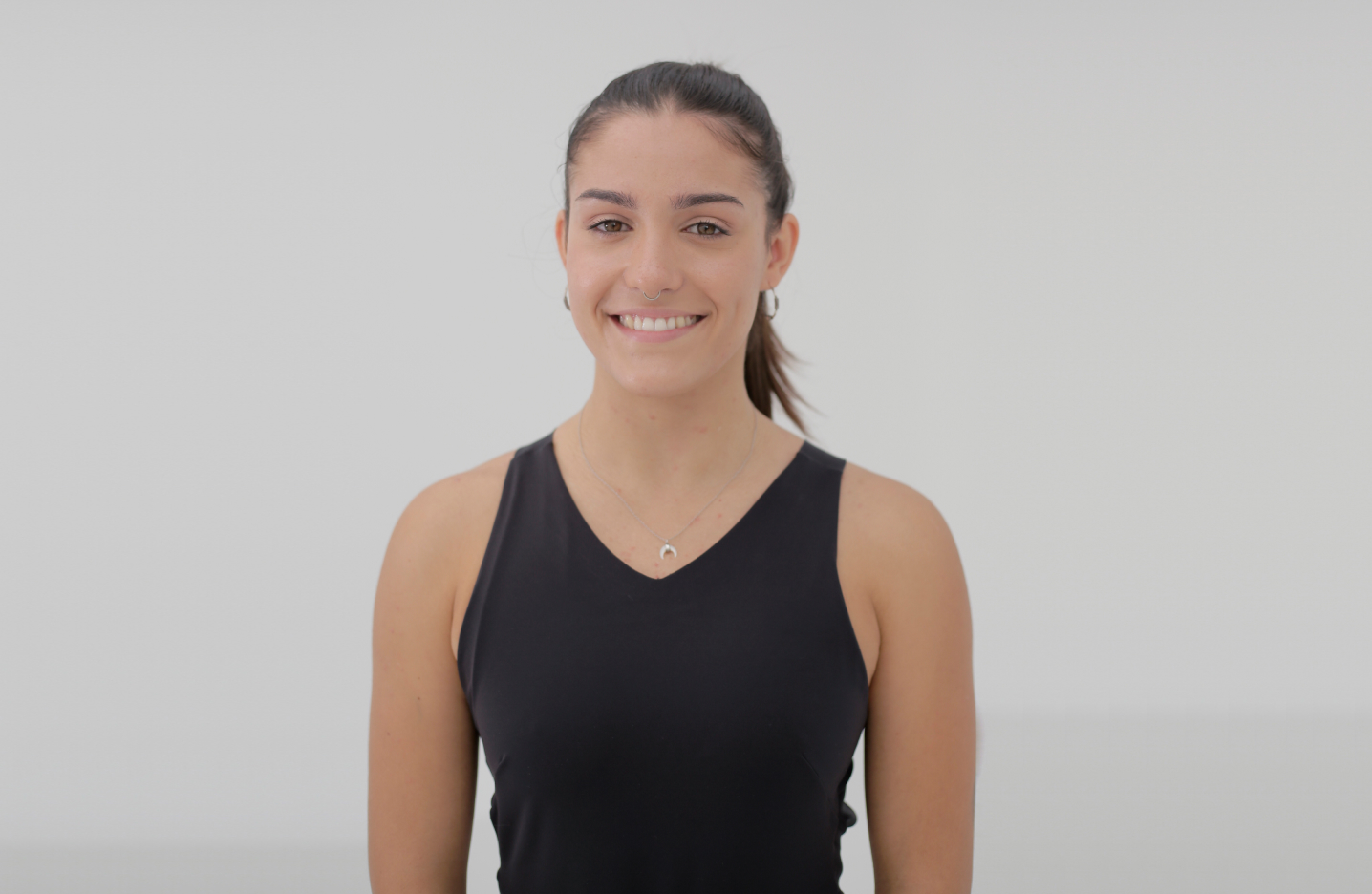 Marta Olivera
Fitness Instructor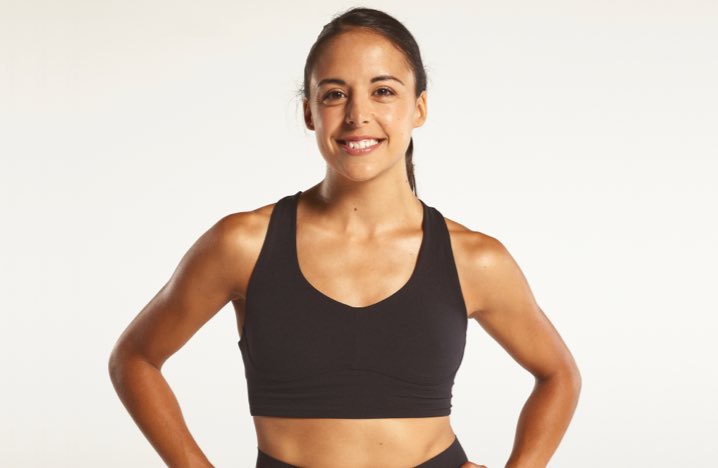 Patricia Gainza
Fitness & Running Instructor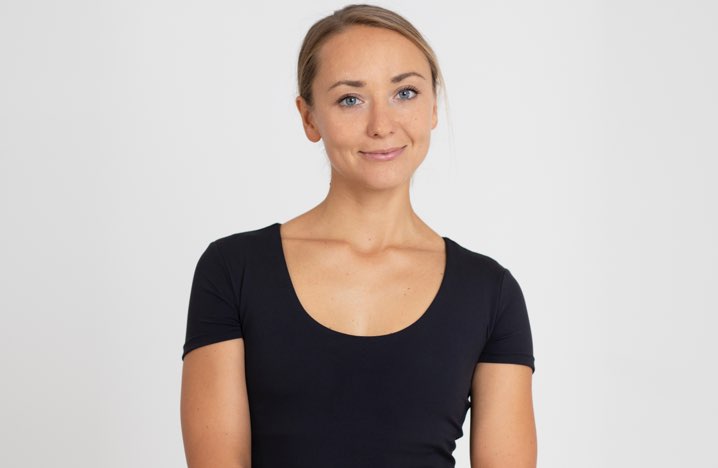 Ekaterina Zyrina
Yoga Instructor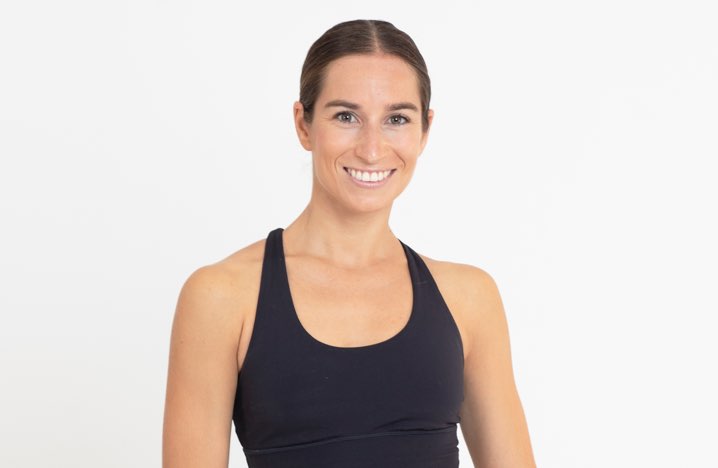 María Aurell
Yoga & GAP instructor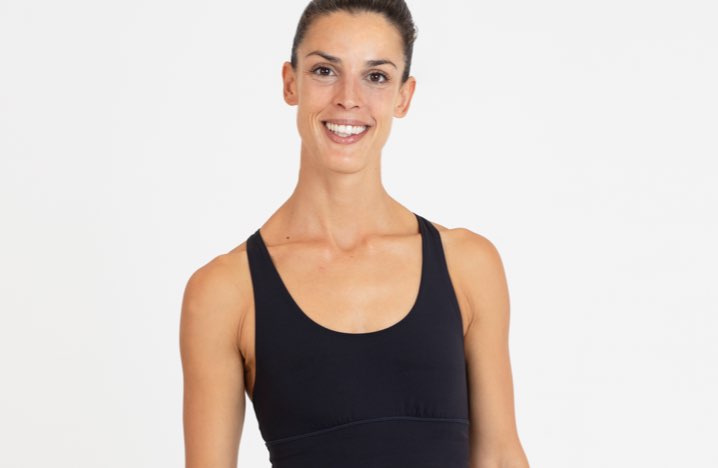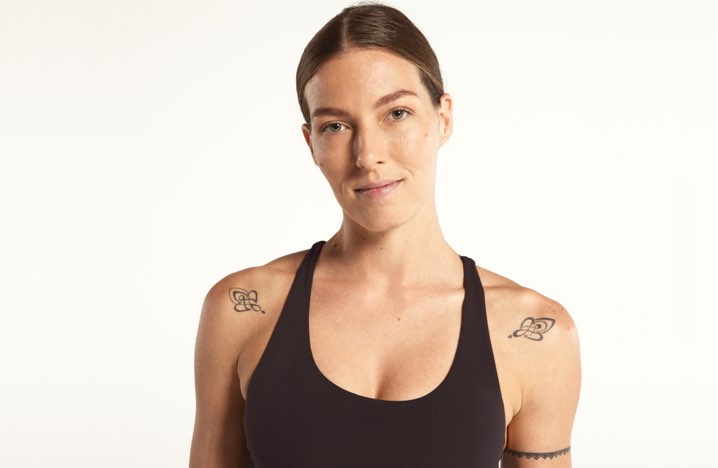 Carmen Stroblmayr
Yoga Instructor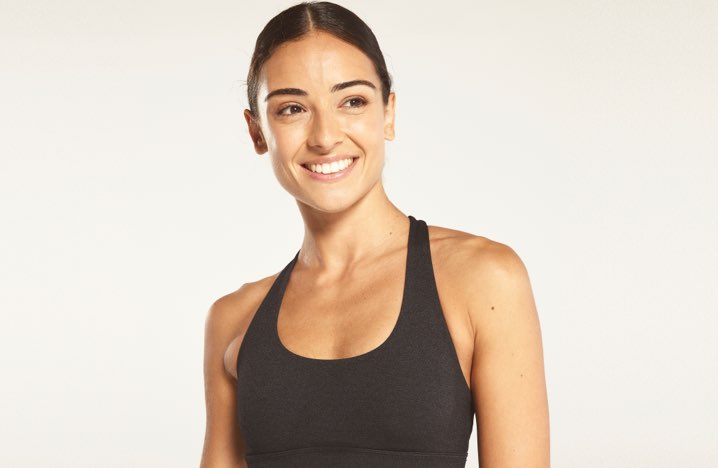 Eleonora Tirabassi
Yoga & Fitness Instructor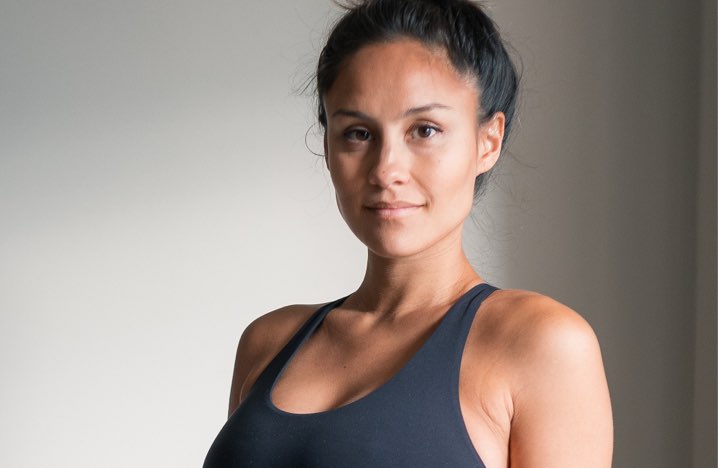 Alessandra Oram
Yoga Instructor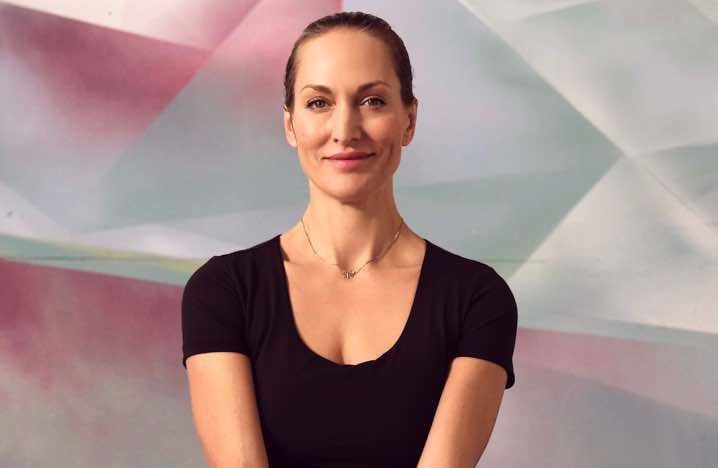 Steph Jackson
Yoga Instructor
Kailen Lewis
Fitness Instructor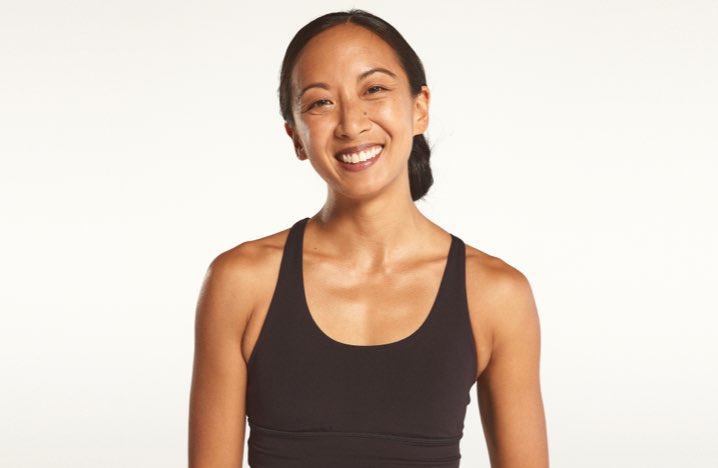 Amanda Quiambao
Yoga Instructor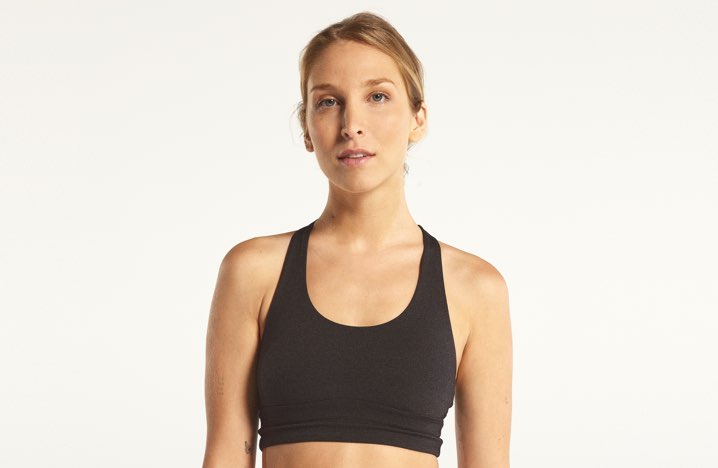 Celine Curaba
Yoga Instructor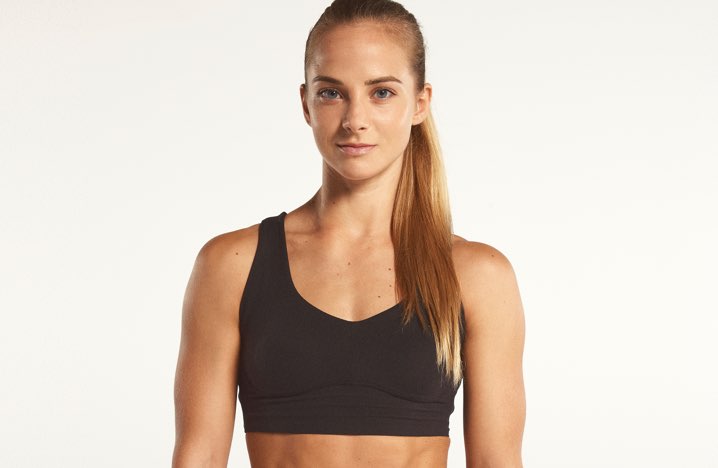 Marina Crismariu
Fitness Instructor
Jes Bonet
Fitness & Running Expert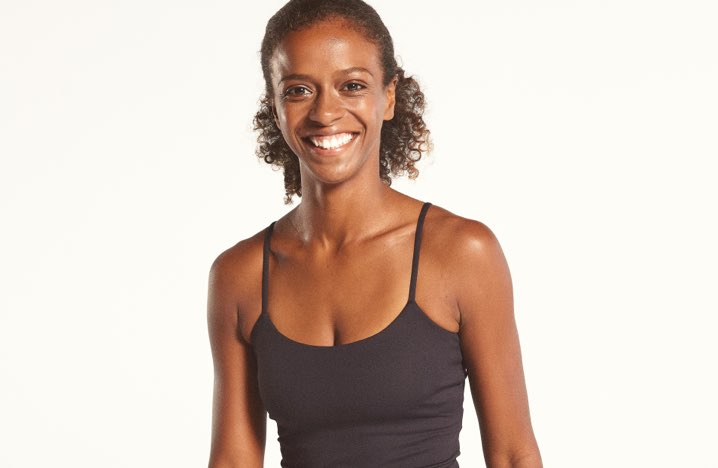 Thais Camila Dos Santos
Yoga Instructor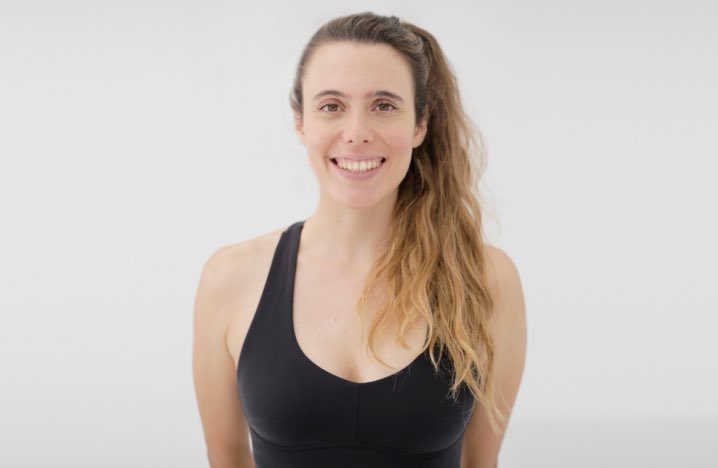 Irene Alda
Yoga Instructor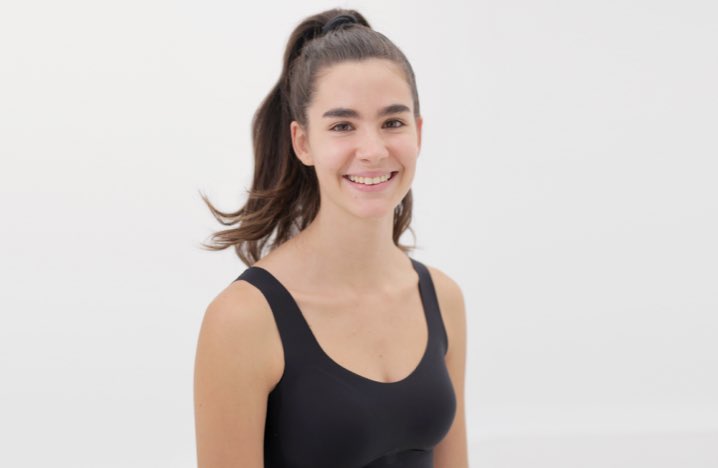 Karen Truzman
Yoga Instructor