Shop wherever and whenever you like! Download the App and don't miss our latest collections and new arrivals.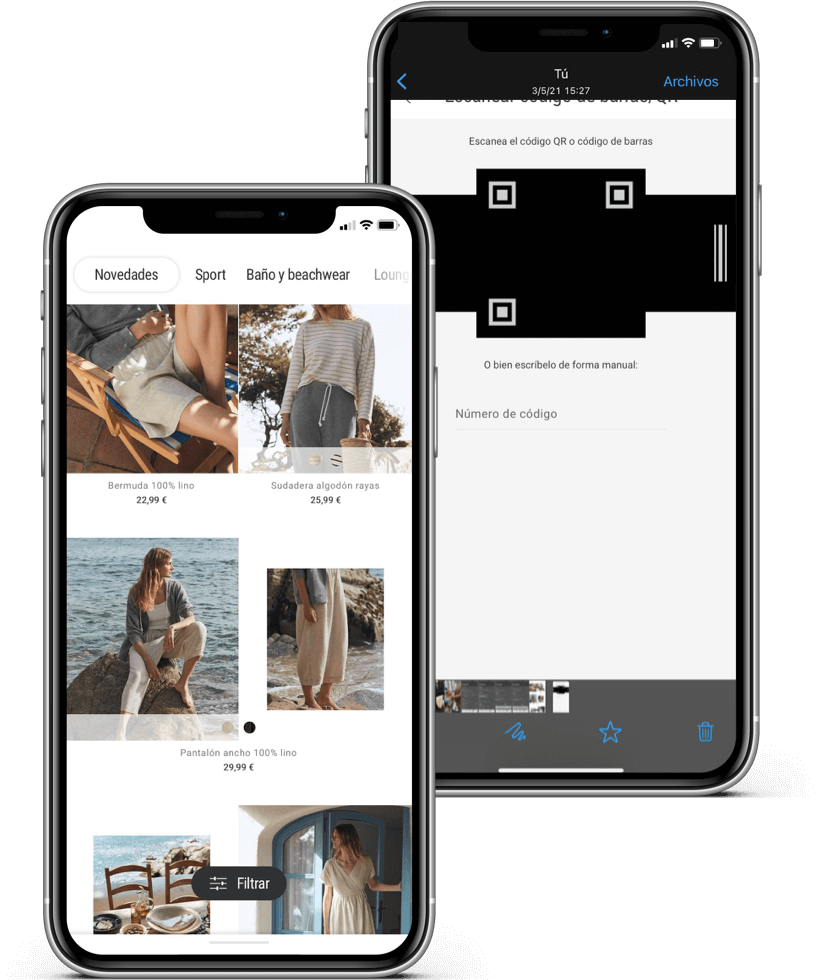 All in one
· Track your shopping and returns directly on the App.
· Save your cards for easier payment.
· Scan the labels on your favourite items to find them quickly.
e-Ticket
Digital receipt
Help us to reduce paper consumption.
Choose this option and save all your receipts on the App.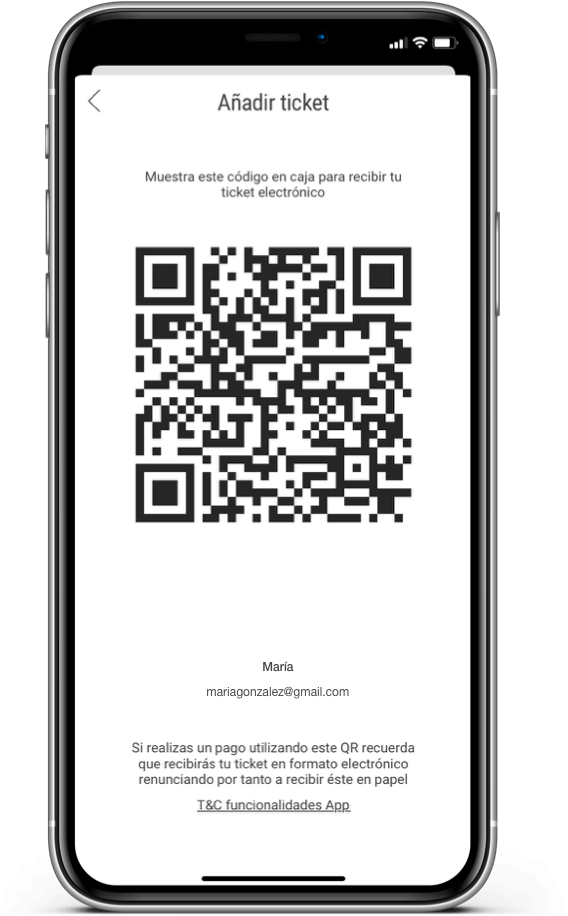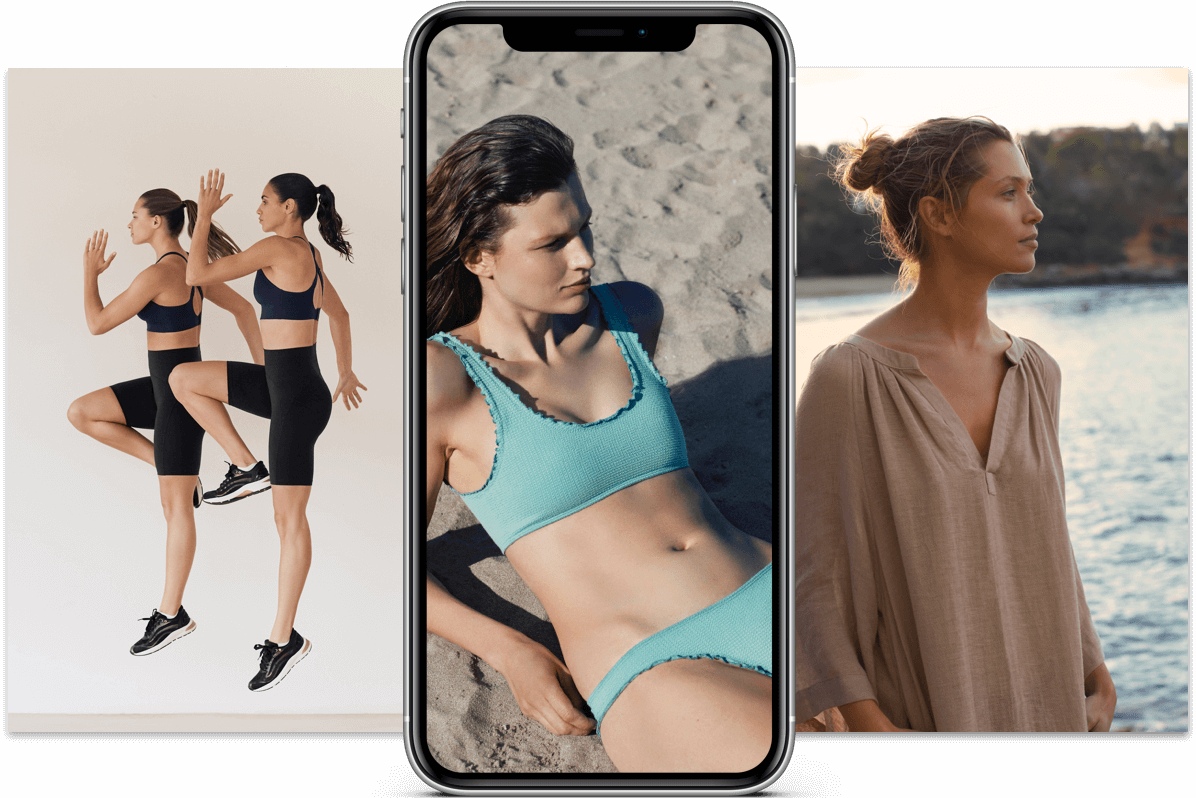 Exclusive benefits
Enjoy discounts only available on the App and exclusive access to pre-sales.
Download or update our App now!