WKND
EXPERIENCE
Spain
Mexico
Portugal
Greece
OYSHO ONLINE RETREAT.
Connect and experience a yoga and meditation practice and creative workshops live from Barcelona, Tulum, Madeira and Athens.
Barcelona
Spain
27th MARCH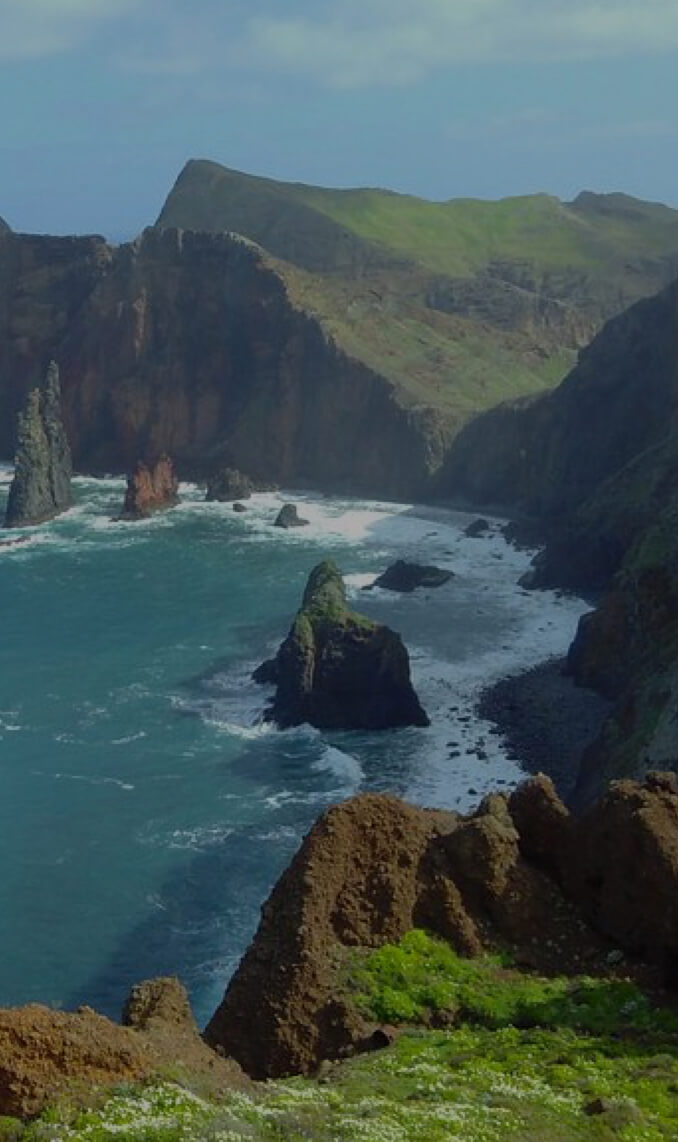 MADEIRA
Portugal
17th APRIL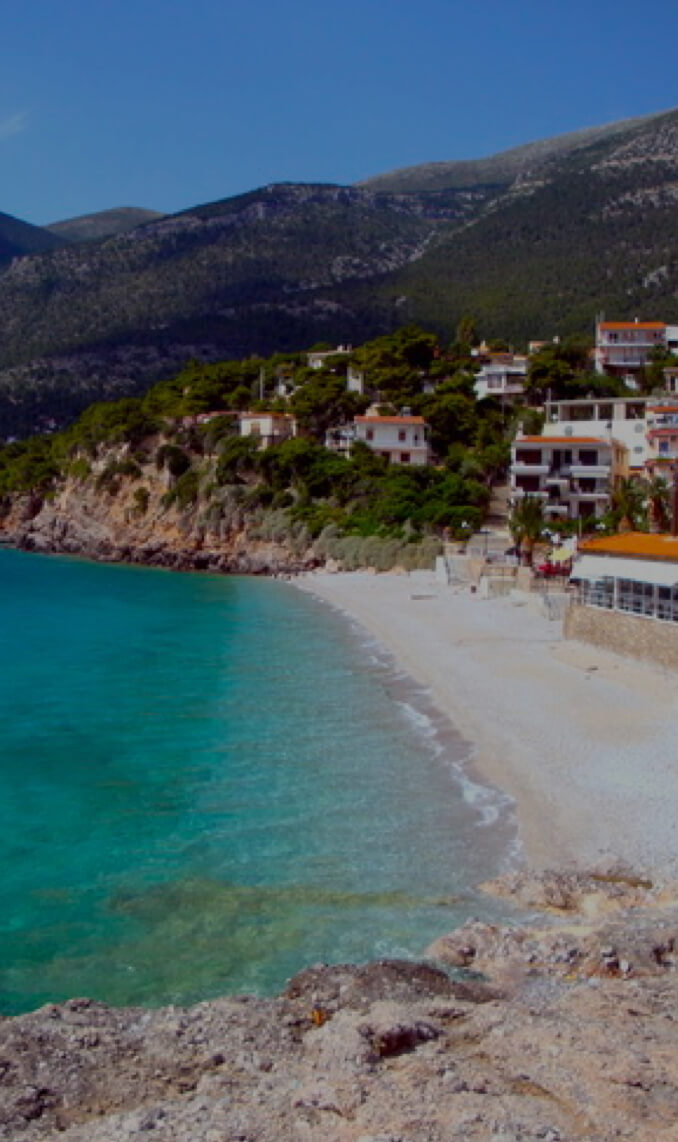 27th MARCH
POTTERY WORKSHOP
@nonabruna
Materials:
Air-drying clay - Basic pottery working tools - Pottery knife - Varnish brushes - Acrylic paints - Fabric (canvas) - Rolling pin - Small sponge - Jar with water - Plants
Learn how to create with clay here.
NATURAL COSMETICS WORKSHOP
@mamitabotanical
1. Regenerating cream for hands and body
Aqueous phase: 30g Rose Water, 6g Aloe Vera, 1g vegetable glycerine.
Oily Phase: 3.6g Olivem 1000 emulsifier, 7g sweet almond oil, 8g hemp oil, 2.5g shea butter, 5g essential oil of your choice: lavender, frankincense, mandarin, rosewood….
Glass container, approx. 50/60ml
2. Antioxidant face mask
2 tbsp white clay, 1/2 tbsp macha tea, 1/2 tbsp oat flour, 1/4 tsp ground lavender flowers, 1/4 tsp ground rose flowers, 1 tbsp hemp oil, Water.
3. Face mist
100ml: 50% distilled water, 50% vodka.
Essential oils: 15 drops bergamot, 20 drops mandarin or sweet orange, 25 drops lavender, 8 drops geranium.
100ml glass spray bottle
Learn to make your own natural cosmetics here.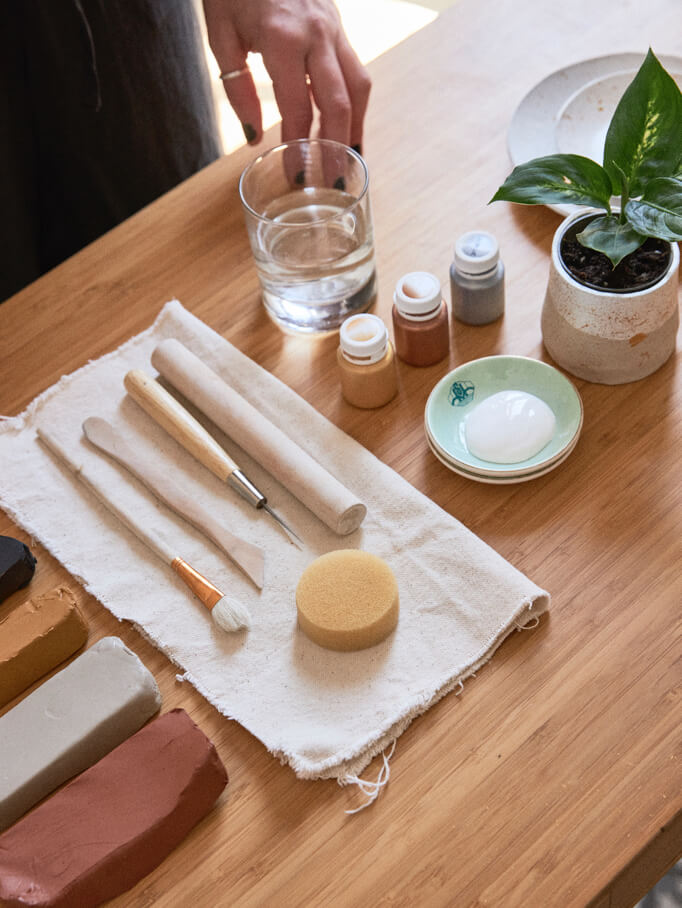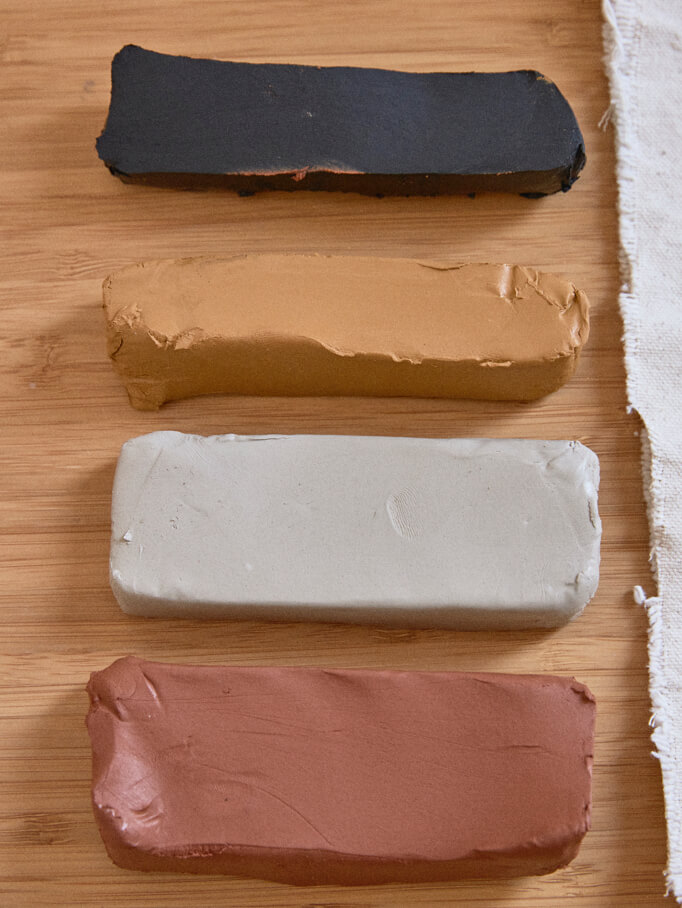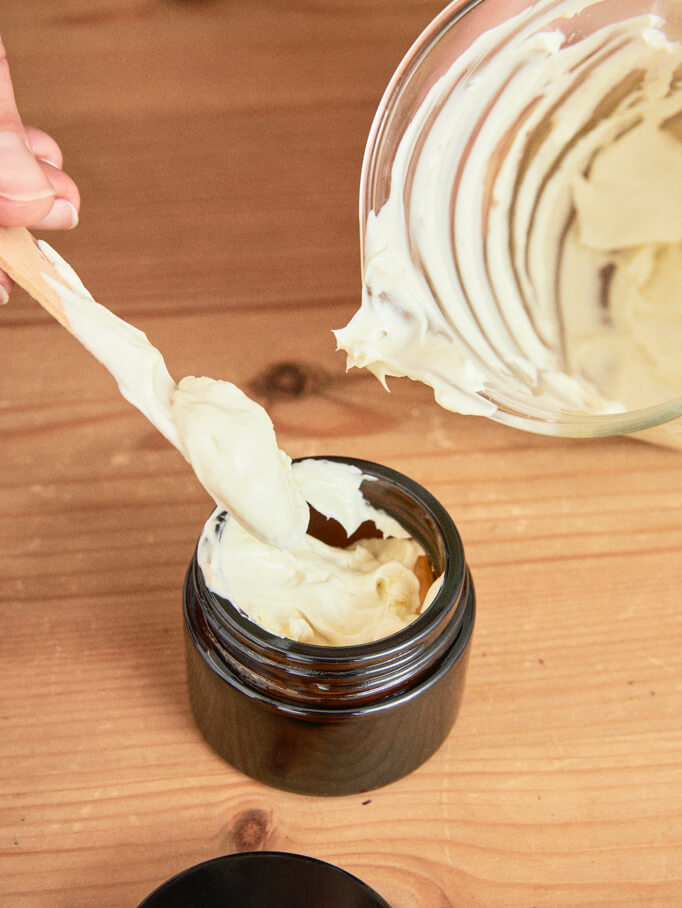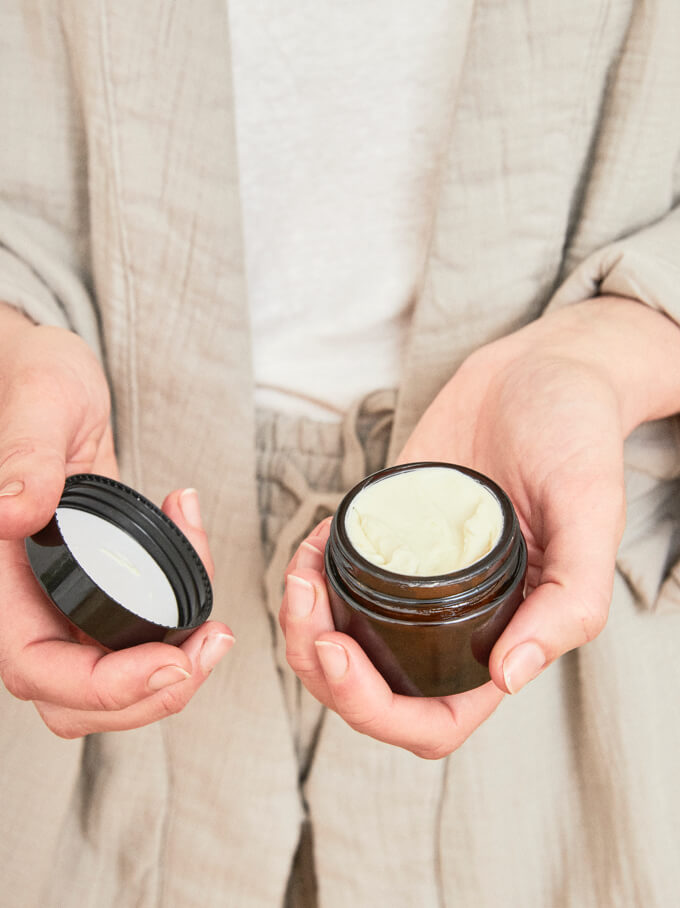 10th APRIL